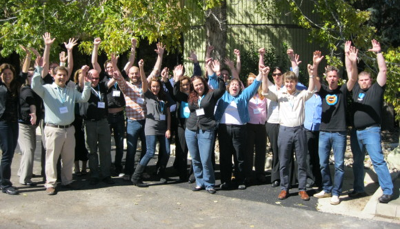 Soteria Global Projects are not limited to any one focus. We want people to use their imagination when they want to change the world through social enterprise. When it comes to the imagination, if we learn to harness it, dreaming big becomes a part of our everyday normal thought life. When we begin thinking in terms of big ideas, our faith grows to believe that what we dream about is possible. The more we believe that our dreams are possible, the greater the potential our dreams have to materialize. At Soteria Global, this is ever so true when it comes to dreaming about things that can make a lasting positive impact on society.
Everyone involved with Soteria Global are big dreamers or big thinkers who want to make a positive lasting impact on the lives of others around them. Our determination to help the underserved, those who are suffering from abuse at the hands of the morally depraved, those suffering under tyranny and persecution, or living under unjust inequalities around the globe is our passion.
The projects that Soteria's team of social entrepreneurs and support staff are working on are to address these kinds of problems in the world. We invite you to be a part of any project you find interesting enough to take a double look at. They are here under the "Projects" tab. If you find yourself getting excited about one of our projects and believe you could add to our success in bringing it to life, please let us know.
All you need to do is to write us at curious [at] SoteriaGlobal.com. We will be certain to get back with you. When you write:
Tell us a little about yourself and what you have a passion to do in positively changing the world in lasting ways.
If you have a dream or idea of your own, we would love to hear about it. If it is something that we can help you with, we want to partner with you in seeing that it comes to fruition.  We don't need all the details, but just a brief summary. If we like what you share with us, someone will be sure to get back in touch with you as quickly as possible and find out how we can help you see it through to fruition.
Either way, we encourage you to dream big. Believe in your dreams. And, surround yourself with the people that can help you make it happen. Let us know if we can help.