Soteria Entertainment is a project made up of a group of like-minded social entrepreneurs whose focus is on development of family-friendly entertainment. As a part of this initiative, we are working on the development of smart phone games, viral video development, educational tutorial network, and movie production.
As with all other projects for Soteria, at least fifty percent of our net profits will go directly to a charitable trust that is charged with the oversight of distributing to the financial needs of organizations that are focused on bringing positive change to our culture where there is social injustice, social inequity, and social ills.
Electronic Games
The gaming industry is booming and family-friendly smartphone games are all the rage these day with no end in sight. There is a growing population of "play on the fly" smart phone gamers that enjoy easy to play games that they can play in between the events of their normal daily schedules.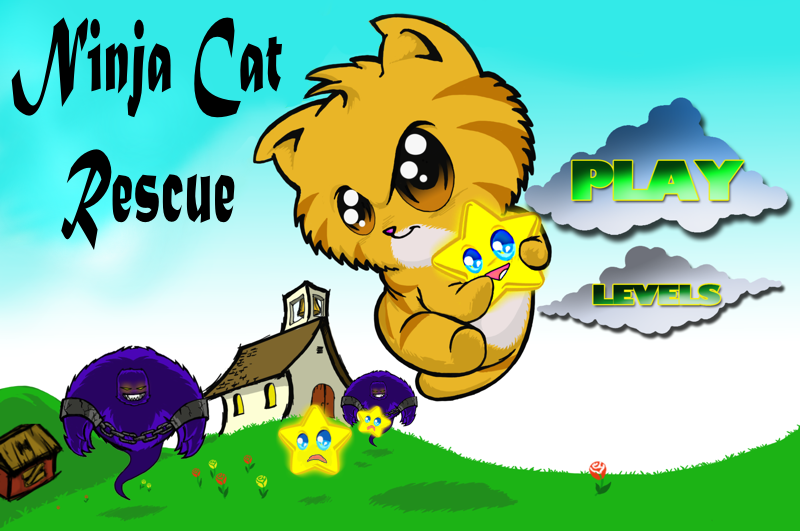 We are developing family friendly smartphone, tablet, and desktop games that raise awareness of social ills around the world. Our present project which is just before release is a game that is designed to raise awareness of and funding for the rescue of children out of sex slavery.
We are very optimistic in its outcome and hope to see a significant amount of revenues generated upon its release. Our initial goal is to rescue 1,000 children out of sex slavery. The cost to do this is just over $1,700 for each child to be rescued, provide for their medical needs, for food, shelter, and rehabilitation over a ten month period, and then see that they are adopted into loving homes where they will be safe and able to grow up to have healthy normal lives.
Why Games?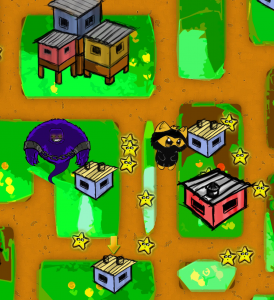 Ever hear of a game called Candy Crush or Farm Hero Saga?  Candy Crush has been around for about five years or so. It started on Facebook, then went to smart phones where the game went viral. Today there are about 160,000,000 daily players generating the game's developers an average of $0.056 (5.6 cents) per user per day. You can do the math.
Our Game
Our goal has been to build a game with similar viral aspects to games like Candy Crush that has a simple, but purposeful game strategy that raises awareness of the urgency to rescue those held against their will in the sex slavery industry – mainly young children. Our game – Ninja Cat Rescue – that we have just finished for iPhone uses similar game psychology as Candy Crush.  We believe that our game will evolve into game that will be as fun, as challenging, and as successful as Candy Crush has become.
Editor's Note: If you are a programmer with smart phone game development experience and want your skills to be invested into a worthy cause that can help thousands of children be rescued from the abuses of sex slavery, we want to speak with you! Contact us today by email today!