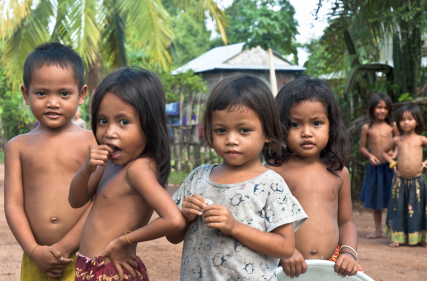 Torn and Tattered is a web-based fundraising initiative to raise awareness and financial support for ongoing efforts to rescue and rehabilitate children and adults around the world who have become victims of human trafficking. More specifically, we are intent on donating fifty percent of our net profits.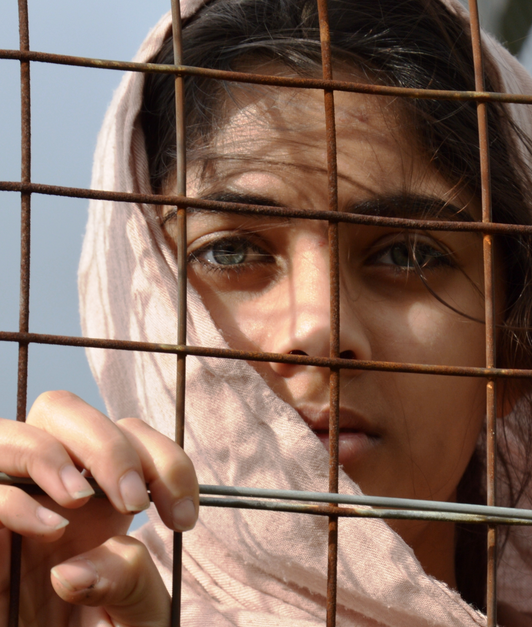 The assistance we endeavor to provide includes underwriting orphanages, long term rehabilitation, and the adoption process for children who are rescued. Torn and Tattered is also committed to providing re-integration services for adults rescued from the slave industry to achieve self-sufficiency in mainstream society.
We have an initial informational website up for this project if you would like to visit it. It is www.tornandtattered.org. We are presently working on the 'official website' where we will coordinate a national campaign to collect the discarded jeans of contributors and resell them through our website. We also anticipate the benefit of some 'Celebrity Value' in that we will be auctioning off the discarded jeans of well-know celebrities.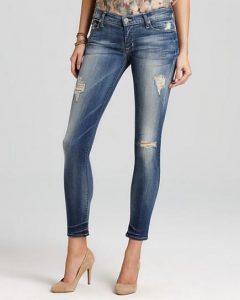 Our hope is that this project will evolve into a more robust e-commerce portal that will offer a wide range of items that are donated to this cause. In other words, we believe that one day in the future, if it can be sold in a thrift store or eBay, it can be sold through our website. The only difference is that we will give 50% of our profits to organizations who are actively working to rescue children out of sex slavery.